Our Sacred Path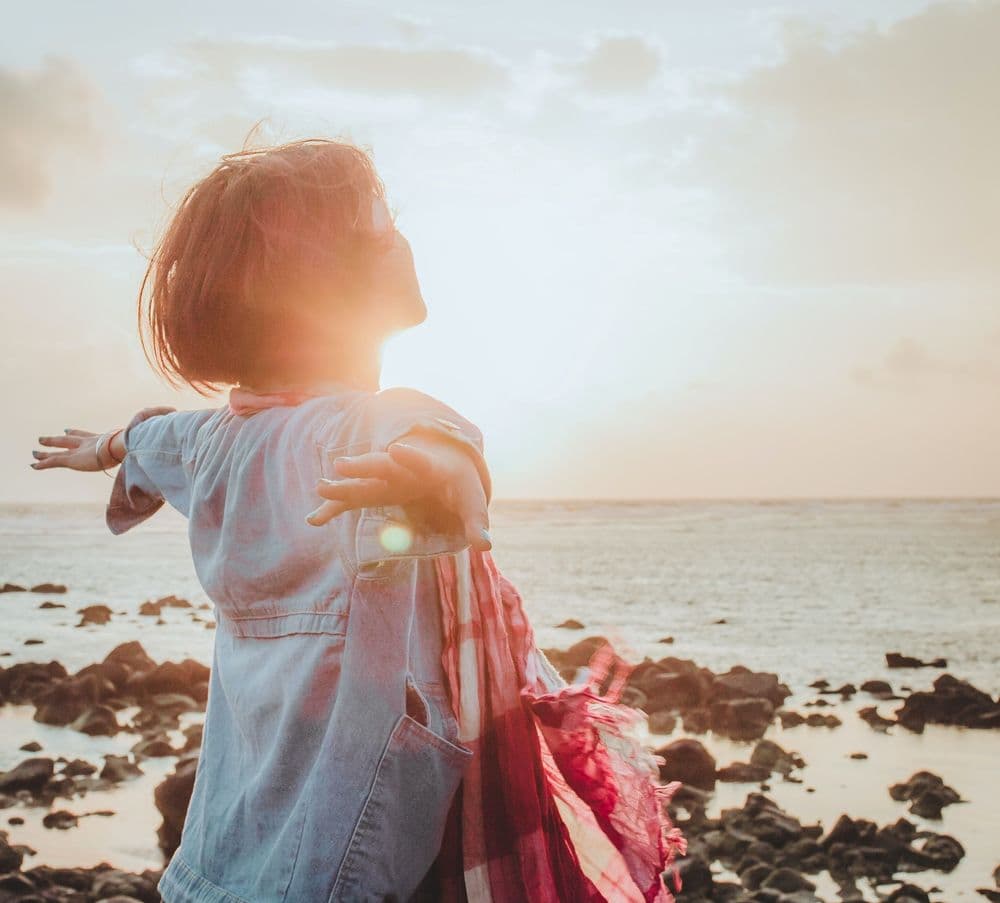 Rooted to the krystalline core of the Great Mother, we are living vessels of wholeness. We radiate our truth as blessed emissaries imprinting our sacred dance of love upon earth.

The ancient wisdom of our wombs intuitive voice gives rise to our feminine fluidity, movement, and deep reverence of our inner wealth of wisdom. Our hearts coherence speaks through our emanating frequency.

The feminine power accesses her strength from her love, wisdom, and compassion for humanity. The feminine is rising in her purpose to heal and lead the world. The feminine and masculine balance is happening within All genders. This is our sacred work, to walk as ONE with Great Spirit through divine grace, manifesting peace through our integrity to our sacred path.