The Dark Goddess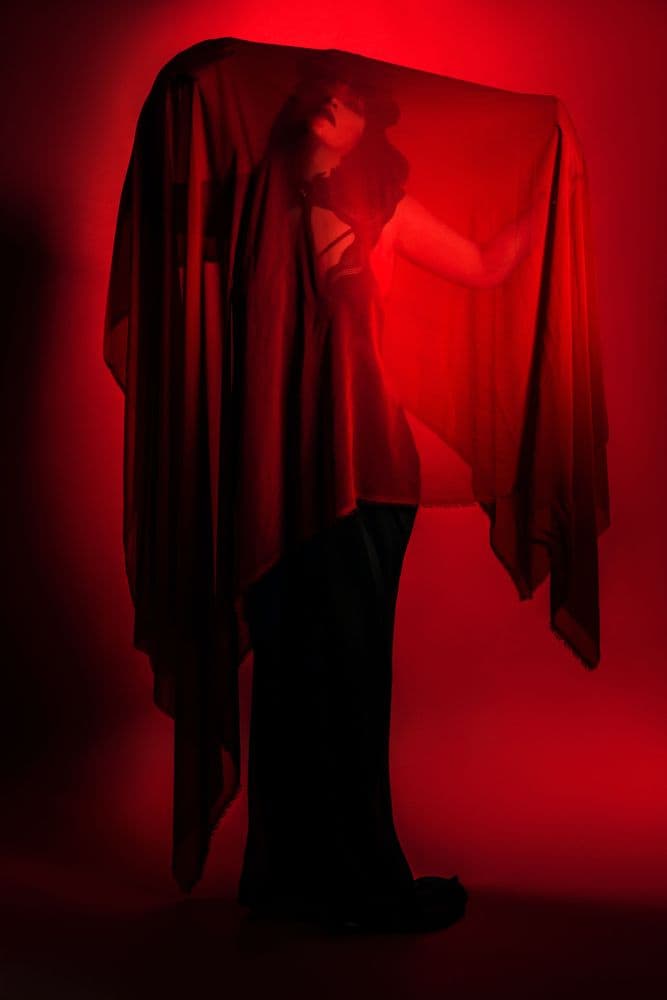 "You know me", the Dark Goddess mockingly taunted as I parted the veil through the cauldron. She laughed at my boldness to daringly look into the mystery within her eyes. Only with courage was I invited to view the mission of my Soul.

My reality shattered through the audacity of my liberation as I faced my worst nightmares and fears. I was no longer willing to hold the secrets of my victimhood within the memory of my cells.

The dark mother was relentless in her ridicule of my shame. The ugliness I secretly cursed upon myself through my mind's repetitive voice was stripped of it's unworthiness. My mask of the religious puritan was ripped from eyes, and only then could I see the truth of the All.

The void of the Great Mother purified me to the nothingness of my ashes. Her sweet nectar of compassion fed me unconditional love as I wept in the sorrow of my descent.

Patiently she held me in the silence of my surrender until I arose from my deep slumber. She implanted me within her womb and nurtured me as my delicate roots learned to sink deep within her fertile soil. She fed me her wisdom through her beating heart and her rhythm pulsed through my veins.

Finally, I summoned the strength to break through the crusted earth and peer at the blinding rays of sunlight. My roots secure in her foundation, I grew my stem and thorns through rain-drenched storms and cool spring breezes. She held me tightly as a fragile bud until my fragrance exuded as the blooming rose. Then her magic and mysteries revealed the beauty of my wholeness.